Did you know Fall is Americas favorite season? 29% of Americans say Autumn is their favorite season, according to a YouGovAmerica poll. I agree it is the best. There are the deliciously crunchy leaves on the ground, the beautiful color-changing foliage, and who could forget about the fun fall events? Thankfully, you don't have to go far to attend a fall event because USG has quite a few. 
Within the last week, USG hosted Halloween parties and Fall Fest. My favorite holiday is Halloween, so I had a lot of fun. The USG Ambassador Halloween party was great, and I got to dress up as Killjoy from Valorant. For those who don't know what that is, much like most people at the party, it is a PC first-person shooter game. It is super fun and free to download. Sadly, on the actual day of Halloween, I didn't get to attend USG's Halloween social costume party, but I was able to attend my classes in my bat Kigurumi onesie. Their onesies are super cute and comfortable, making them an easy choice for a costume.
At the Ambassador party, we carved pumpkins, chatted, and watched Disney shows like Shake It Up. By the end of the party, I had carved a masterpiece. Unfortunately, the pumpkin did end up smashing. As it was sitting on the cart we were returning to building III, the cart hit a curb, and the pumpkin rolled off. Fortunately, the damage was not noticeable in the dark. 
At the Fall fest, I only got to experience the last 5 minutes, but what a turnout! Here, there was pumpkin painting, board games, and dancing. With how many people were present at the end, I can only imagine how many people showed up in the beginning. It was an exciting 5 minutes. I wish I was able to come earlier, but the event planning committee has developed a bad habit of planning events during my Thursday night lab. My fingers are crossed that I'll be able to attend the entire length of any future social events.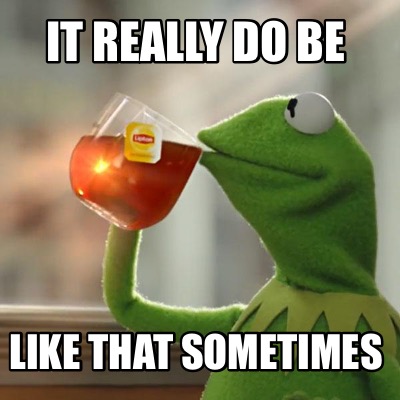 This Friday, USG is having a promotional event, the USG Open House. Although this is for prospective students, it will be a grand celebration of all things USG! It will be the first big Student Ambassador event I will participating in, so I'm super excited and nervous. Hopefully, I will be able to say I helped at least one student realize how great the campus is. 
Beyond USG, there are plenty of events you can attend locally. In Kentlands, they just held their 31st annual Oktoberfest. I was able to go and got to try delicious authentic German cuisine like apple strudel and Laugenbrezeln (soft pretzel). They even had German dancing! And tons of people brought their adorable dogs. All of this added up to a wonderful time. So even if fall isn't your favorite season, there are plenty of fun events you can look forward to!