New year's resolutions are overrated. They aren't a bad idea, they just aren't the most practical. I mean, there's a very weird, annual pressure to overperform and be the best you can be all at one time. While this sounds good on paper it might not be the best way to start the new year. So, maybe don't start in the new year.
I believe in incremental daily changes. One should start off small and steady, adding on more things as the initial steps become routine. I don't like the idea of starting at a time designated by an external voice, group, or notion coming from beyond yourself (i.e. for New Year tradition sake). Start your resolutions today, tomorrow, or December 15th at 5:50 p.m. while eating dinner, whatever feels right to you. Starting before the New Year gives you a couple of weeks to make it routine, not only that, you don't have the New Year pressure everyone collectively faces on January 1st
.
Think about it. New Year's Resolutions don't really seem like the most mentally healthy way to start the year. People give themselves a spectacular list of things they'd like to accomplish that is usually far beyond their daily routine with the added expectation of consistency right from the initial stages. If you did this on any normal day of the year you'd be overwhelmed and maybe even feel defeated before starting.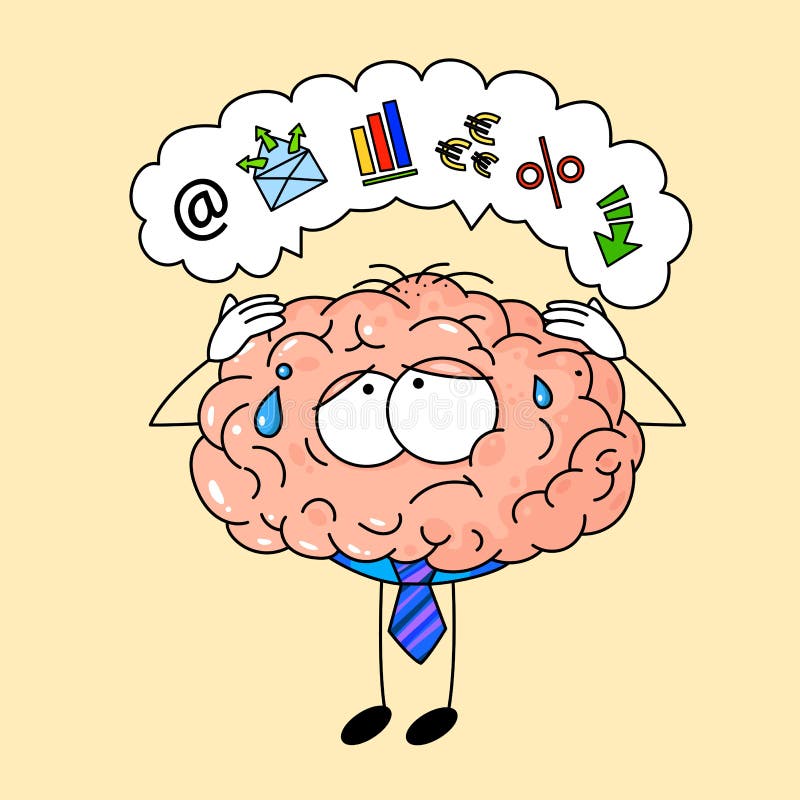 For instance, I wanted to present myself professionally in school and work settings. It wasn't a resolution or some daunting task, just a desire I'd had for some time. I've slowly been giving myself more time to get ready, laying out possible outfits, and showing up to places with a slightly more sophisticated look. I started this a couple of weeks ago and have already gotten used to it. By January, I probably will have built my closet with more of the aesthetic I desire and will be leaning more into this preference, organically. What will look like a New Year's resolution to some would have been a minor detail I added weeks ago that has blossomed into a habit.
Take the pressure off. All a resolution is is the desire to be a better version of yourself. So, be better now and grow in that path as steadily as you'd like.