By the time this article is published, there will be less than 48 hours until I close a chapter in my life.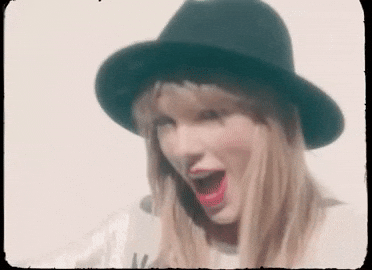 In other words, I'll be 22 this upcoming Sunday the 19th. I had planned to write the 21 things I learned in 21 years, but there's only so much I can say in a blog post. I also wanted to take a different approach to how I want to reflect on my life so far. Therefore, I'll just write a few significant things I've learned in my life within the past few years.
Adulthood
If I'm being honest, I'm starting to become less of a birthday person as the years go by and this is probably because I don't feel 100% like an adult. I was looking forward to turning 18 and having that notion that I'm no longer "a child" but instead I'm 'grown up". Being "grown up" however comes with many responsibilities that life throws at you that you haven't quite learned yet.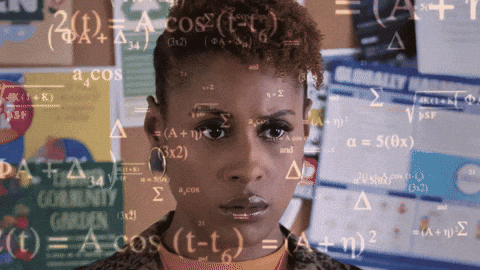 I could probably talk about this topic for hours, but if there is one thing I've realized after living for over two decades is that I still need guidance when being (or rather becoming) an adult. Being that I am from an African and Muslim household, the concept of moving out of our parent's home before marriage is so foreign to us. Now looking back, I am so grateful I still live with my family as they are helping me in the best way they can about adulthood.
Friendships
This is another theme I could talk about for hours. I'll be honest and say that struggle with friendships whether that's making new friends or even reaching out to them. What I learned about this is that you may find friendships with people whom you may have thought of as classmates or colleagues and nothing else. Another thing I learned about this topic over the years is that you have to make the effort to reach out and make connections with others. That means going out of your comfort zone and for me, that could be saying hello to someone you know in the hallway or joining a club or school event. This is something I'm still working on: making new connections but also learning what it means to be a good friend.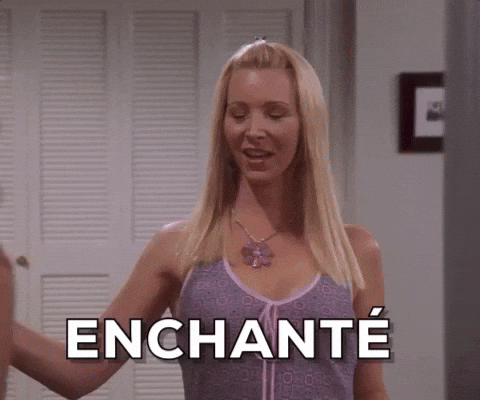 Self-care
Self-care looks different for everyone. How I learned self-care through certain methods such as face masks, journaling, and meditation. The possibilities are endless. When the time comes to wind down, I look to what's best for me and my personal well-being. For me, self-care is trying to stretch/exercise every morning for my mental health or going on walks while listening to an audiobook or podcast. No matter what you do for self-care, the most important thing is that it is okay to take breaks.
These are just a few things I've learned throughout my early 20s and just throughout my life. I hope 22 treats me well and continues to lead me toward self-growth and discovery.