Starting a school year is like starting a new year. You make a resolutions list. But in the past, I never ended up completing it. This time, I can proudly say I've stuck to it! I don't know precisely why this is, but I feel it is partly due to USG. My goals of becoming more social, focusing academically, and caring for my mental health have all been possible.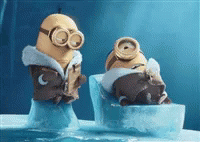 If you haven't already been to the center for counseling and consultation (CCC), I highly recommend it. The center was the first resource here at USG I utilized. Coming out of a nearly three-year pandemic, I think it is fair to say most people's mental health has suffered. For me, I have definitely become more anxious in social settings. And after getting accepted into the student ambassador program, it was clear this issue would become an obstacle. So, I signed up for counseling. Through discussing my thoughts with the counselor, I have begun to understand how to control my anxiety. Slowly but surely, I have been making progress. The other day, I successfully gave a practice tour for my ambassador program. Talking for 60-minutes straight about a script I had to commit to memory was challenging, but I did it. As I have progressed in my social skills, I have also seen improvements in my academic writing.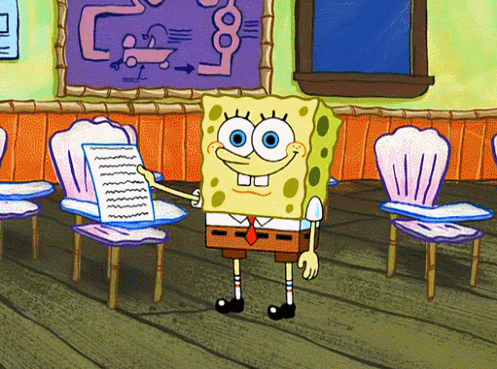 If I am being candid, writing is not my strong suit. This especially became apparent after I got my grade for my first paper this semester, 6.5/10. Oof, this grade really hurt to see. This was a score I definitely did not want to see again, so I reached out to the Macklin Center for Academic Success (MCAS). The tutor had a lot of insight and shared many tips with me. I took this knowledge, applied it to the following paper, and got a score of 9/10. What a change! Who knew you could see results this quickly? I, for one, didn't.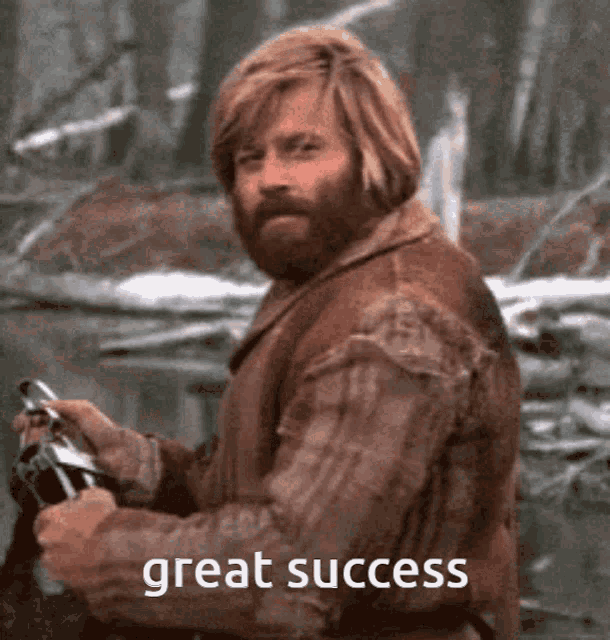 Seeing myself benefit significantly from the CCC and MCAS makes me want to explore more of USG's resources. In the future, I think I'll attend a MCAS time management workshop or a resume review workshop. And with CCC, I plan to continue to see my counselor. In moments like this, I know I made the right choice by choosing USG.